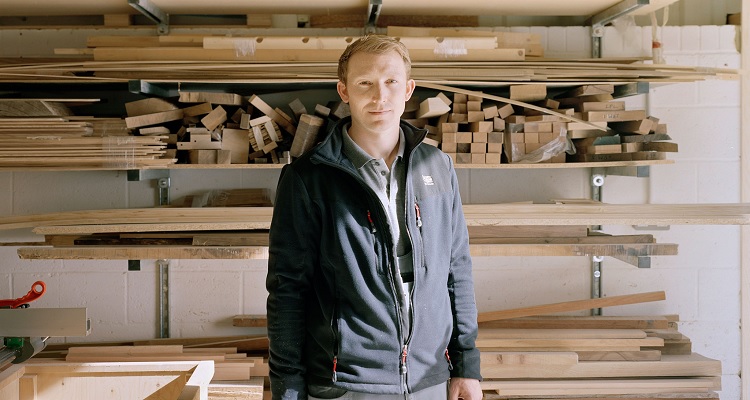 6 Questions to Ask Your Cabinet Maker
If you have decided to hire a custom cabinet maker to handle some home renovations, there's a lot to think about.
You not only have to choose the one you think will satisfy your requirements, but you also have to work with them to come up with the perfect cabinetry for your home. If you are struggling with this process, it may help to ask them some of the following questions.
What materials will you be using to make my cabinetry?
This is probably one of the most important questions to ask a kitchen cabinets maker or professional specialist who will be crafting your kitchen, bathroom, or laundry cabinetry. You want the best materials money can buy so that you can ensure its longevity.
Their answer should be solid wood core plywood for any boxes being made for the cabinetry and solid hardwood for face frames. If they use particleboard or recommend it, you may find that this material does not last as long – even if it works out cheaper.
How do you assemble the cabinetry?
If you've ever purchased a cheap set of drawers, then you will be familiar with the frustrations of sagging bottoms and broken edges. Surprisingly, alongside the material quality, the construction of those materials plays a part in whether or not this happens.
Glue and staples will fall apart before long. Therefore, your cabinet maker should always use pocket screws and glue or dovetail joins to ensure a perfect, long-lasting join.
How much experience do you have?
Many people who decide to hire a custom cabinetry business to craft and install their cabinets want to know that they are getting their money's worth. If you are paying top-dollar for the product and service, you expect the team to consist of experienced, qualified and trained experts.
How long will the whole process take?
Bathrooms, laundries, and kitchens are all parts of the home that see a lot of use. You need to prepare the family meal, do the laundry, and, of course, use the bathroom.
When you hire a cabinet maker, ask for a general timeframe of when you can expect the cabinetry to be built and installed. You can then make arrangements for how you will manage these spaces in the meantime.
What hardware is included?
While the materials are an integral part of your cabinetry's makeup, so are the fixtures and hardware. With your cabinet maker's help, you can decide on the type of handles you want, their quality, and whether or not you prefer under-mount soft-close cabinets instead.
Is the installation included in the quoted price?
Often, when people decide to have their cabinetry custom made, they ask around for quotes. Each cabinet maker has their own way of providing these quotes, making it tricky to compare apples with apples.
If you are unsure about a price, ask whether it includes the cost of installation and any relevant taxes, as well. You can then form a clear picture of how much you need to budget for.
When the time comes to make contact with a few different cabinet makers, don't be afraid to ask as many questions as possible. The more you learn, the more confident you can be in making your final decision.