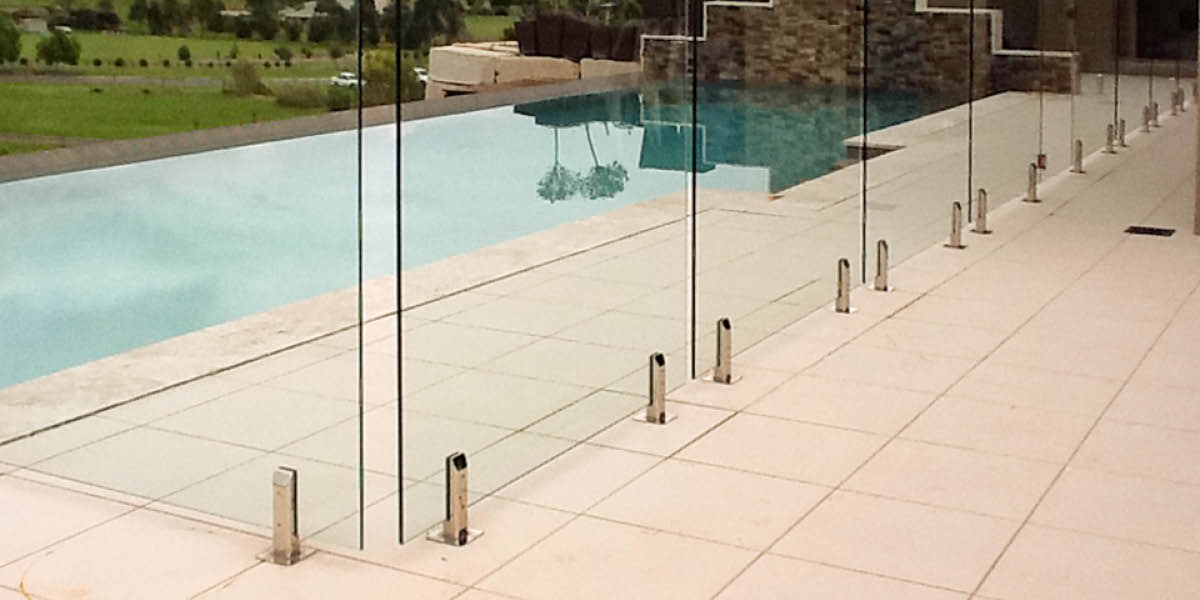 What Makes Glass Fencing Such An Attractive Garden Design Element?
Spending a bit of time and money designing your backyard before you start creating it is the key to effective landscaping. Although landscape design can be difficult for people without a design background, it's certainly possible. However, if you're including things like pool fencing in your landscape design then you should probably speak to an expert who knows what sort of legal requirements exist when it comes to pool fences.
Glass pool fencing has become increasingly popular over the past decade or so, as it has developed a reputation as a modern, stylish building material. Through the rest of this article we're going to look at a few of the things that make glass fencing such an attractive option. These include:
Glass Is Simple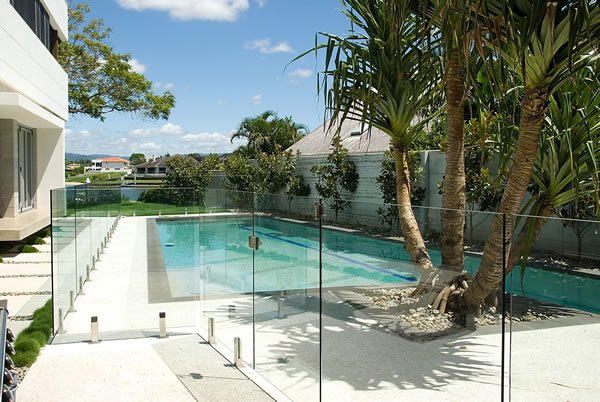 Minimalism and simplicity have become popular through recent times, and glass pool fencing is certainly minimalistic. Semi-frameless glass fencing can be built  with some sort of styled or ornate posts and fittings, but fully frameless glass fences are made of simple glass panels that are fixed to the ground.
The simplicity of glass makes it an attractive option for people who don't want their pool fence to detract from other, more attractive elements of their landscape design. It also increases visibility through your yard, allowing key design elements to be more obvious and to stand out more to the average person.
Glass Is Versatile
One of the great attributes of glass pool fencing is the fact that it's extremely versatile. Although glass is a tough, rigid material, it can be installed on pretty much any surface, which is great for people who are looking for a new custom designed fence.
The versatility and customizability of glass fences allows them to be designed according to the exact layout of your yard in accordance with you state's legal requirements about the construction of pool fences.
Glass Is Easy To Maintain
One of the major drawbacks of fences built out of wood and cheap, powder coated metals is that they can become damaged and weathered very quickly. This can result in you being stuck with a fence that looks severely under the weather after just a few years, despite not being able to afford to replace or repair it.
On the other hand, glass fences are extremely tough and durable, especially when they are treated with a chemical coating to toughen the surface of the glass panels. Glass won't wear under normal environmental conditions, and it's very easy to keep the panels clean and sparkling.
Final Word
Glass fences are an extremely attractive landscape design element which should be considered by any designer who knows what they're doing. Glass is versatile, durable and offers a modern, stylish look. If you're interested in including a glass fence in your new landscape design, then speak to your designer before they start their design blueprint!