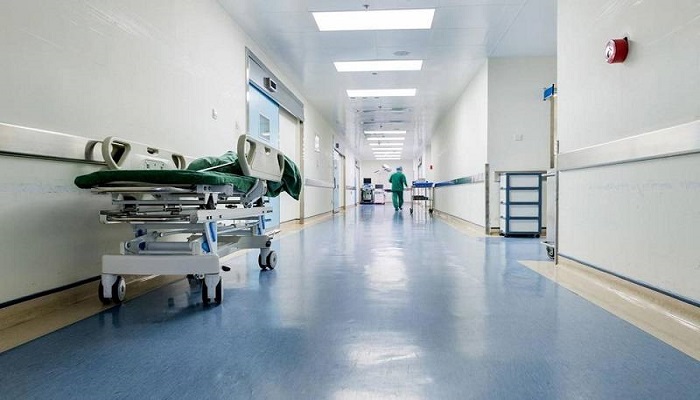 There can be few other types of locations where epoxy floor coating is more appropriate than in health care facilities. Whether that be a dentist's surgery, a consulting room, a hospital ward, or an operating theatre, epoxy floors have many qualities and attributes which are perfect for helping to ensure the environment remains safe for those who are in and around them.
In health care facilities, there is a much greater need for cleanliness and hygiene, and whilst many of the facility's own procedures, such as its cleaning and sanitisation, will ensure that they are maintained, the infrastructure within them also plays a part.
This will include ventilation systems, water sanitisation systems, and even the type of paint used on the walls. The floor also has a huge role to play, so let us examine why epoxy floor coatings are ideal for health care facilities.